HOW TO's,
WHOLESALE INFO
And Fundraising
Who we Are
5Elementals is a Canadian company based in Salem Ontario. We create true aromatherapy products made with therapy grade essential oils, essential oil blends and chemical free Perfume Grade Fragrances. Our Eco-friendly products support health and wellness and enhance your body, mind and spirit.
NOTE: Currently we only SELL and ship in CANADA but this may change and expand in the future. We apologize for any inconvenience to our International customers from outside of the Canada area.
Wholesale Customers
Please email us to set up a wholesale account for your business or organization to take advantage of wholesale pricing, special discounts and terms. With an account you will also be able to receive our new product catalogues, product information/pricing, informational PDF's as well as Fundraising and School Information for those who are interested. Prices on site are for retail purposes however, once placed your orders will be returned with wholesale pricing and applicable discounts.
HOW TO USE Essential Oils &
5ELEMENTALS PRODUCTS
FUNDRAISING
TIRED OF COMPETING TO SELL THE SAME HIGH PRICED CANDY, MAGAZINES AND WRAPPING PAPER?
5Elementals Candle fundraising offers you high quality, aromatherapy and scented candles and gift packages. Everyone loves candles for personal pleasure and as gifts for all occasions. Combining therapeutic real aromatherapy benefits with quality ingredients, our candles have universal appeal.
Contact [email protected] for information.
DOWNLOAD ORDER FORMS (Please contact us for PDF download)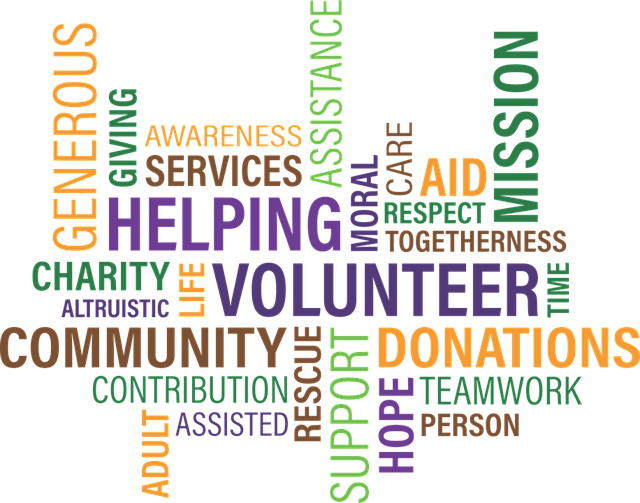 5Elementals Fundraiser Info for Schools PDF 471KB
5Elementals Fundraising 5E Order Form PDF 321KB
5Elementals Fundraiser Products PDF 231KB