WELCOME TO OUR UPDATED WEBSITE!
Experience the Magic of Scent... with 5Elementals unique and magical aromatherapy products
5Elementals products are a simple, natural and beautiful way to use the tools of aromatherapy in your everyday life!


PROUDLY CANADIAN AND NATURAL.
We are a Canadian company based in Salem Ontario, We create wonderful aromatherapy blends using pure essential oils and natural scents for our Canadian customer base.
We can even create private labelling for your very own line of essential oil blends or spray mists. Contact us or email anytime for more details! Prices on site are for retail purposes. For wholesale information, pricing and discounts please contact us to set up an account before placing order online.
BODY MIND AND SPIRIT.
Use 5Elementals Essential oils and Natural Spray Mists to soothe your headache; to help calm your sinus, allergy or asthma symptoms, or to aid in releasing tension and anxiety.
Enhance your body, mind and spirit with the wonder and power of true aromatherapy.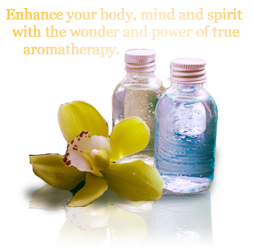 FUNDRAISING OPPORTUNITIES!
We have Fundraising Opportunities! For more information on Fundraiser Information and Order Forms, including Info for Schools and Products, please contact us!
Questions? Please connect with us anytime, for more info.